Made to Order
There are no shortcuts to achieving affordable luxury. We believe in comfort and durability over speed. Premium materials over profits. Health and sustainability over expediency. Rigorous quality testing over speed to market. This commitment to quality represents the core values established by our founders more than 150 years ago.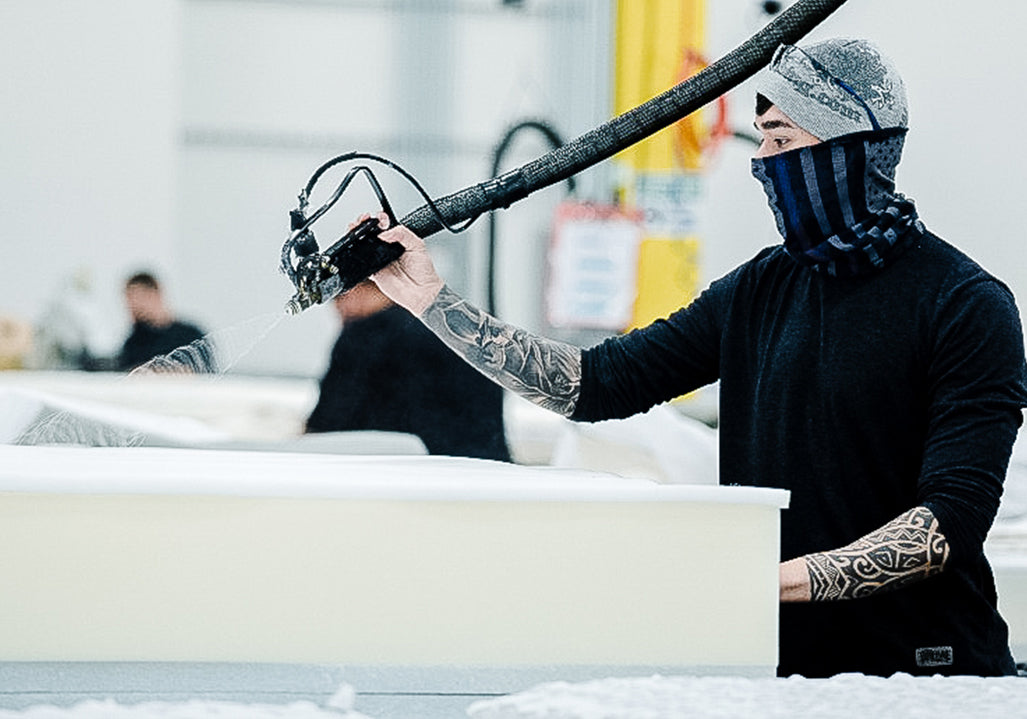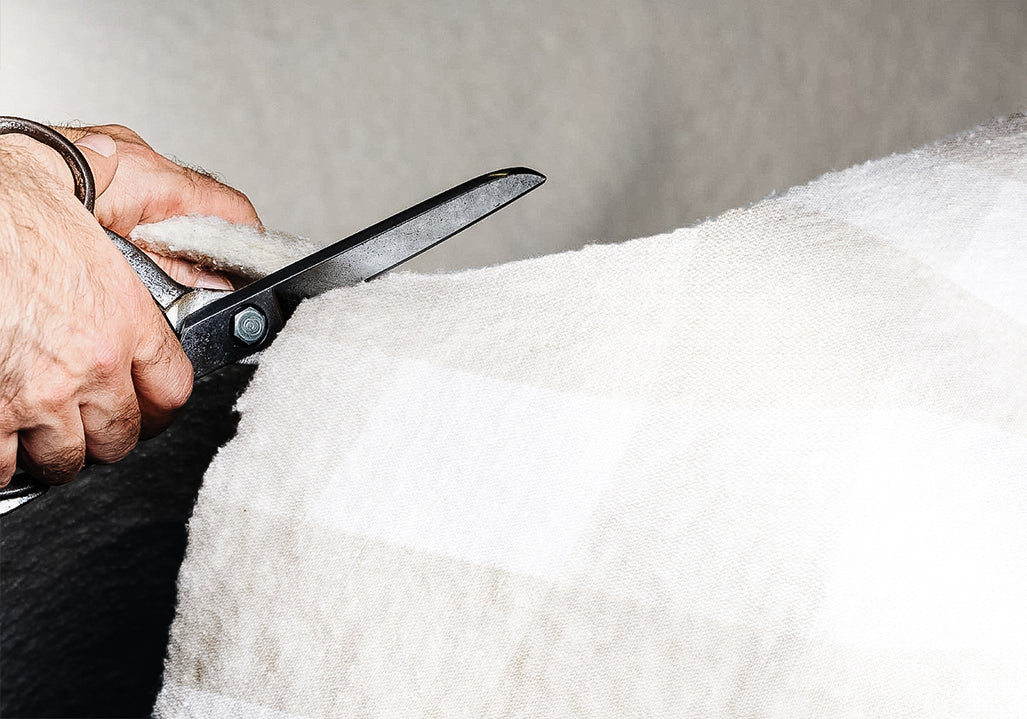 Onyx
Handcrafted luxury, using techniques passed down generation to generation.
Eastman House
Welcome to Eastman House, your premier destination for luxurious and comfortable mattresses! We take pride in offering a wide range of meticulously crafted, proudly American-made mattresses. When you choose Eastman House, you can rest easy knowing that you're investing in a product that ensures unparalleled quality and support for a restful night's sleep. Experience the benefits of our innovative designs and premium materials, tailored to provide exceptional comfort and durability. Elevate your sleep experience today with Eastman House, where we prioritize your well-being and deliver the utmost sleep satisfaction.